HCI Research @ University of Oldenburg & OFFIS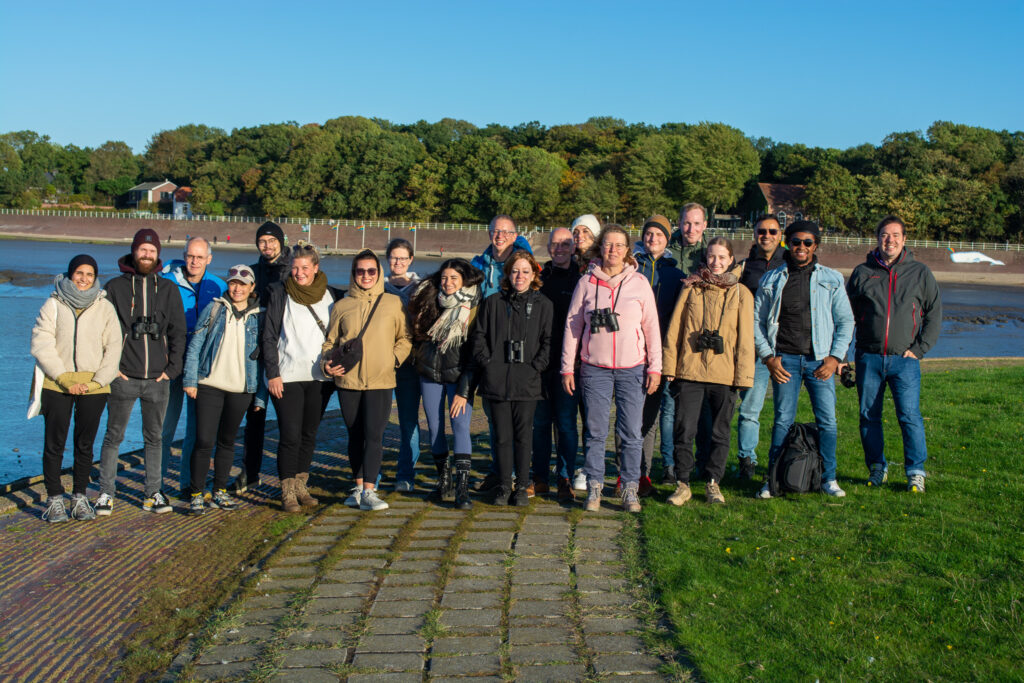 Welcome to the human-computer interaction (HCI) group at the University of Oldenburg and OFFIS. We develop interactive systems and computing technologies to enhance users' lives. We focus primarily on mobile and ambient user interfaces, where we explore different novel modalities such as visual, auditory and tactile channels in pervasive displays. We strongly embed our research in the fields of personal health and safe transportation, that serve as major application domains.
Please have a look at our research and publications page to find more about our recent work.
Students can find information about ongoing courses and thesis topics here.
Our lab is headed by Susanne Boll and Wilko Heuten. Please get contact us if you have questions.